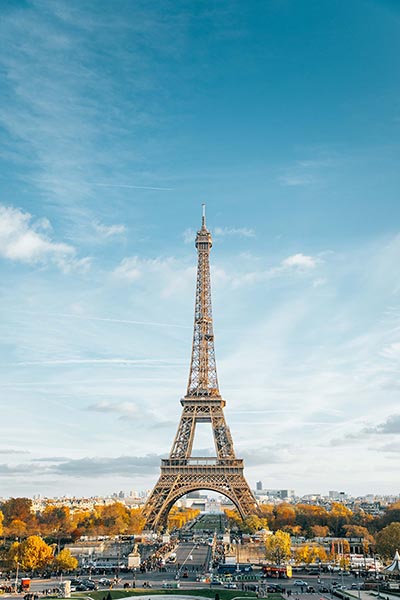 Paris
Paris' monument-lined boulevards, museums, classical bistros and boutiques are enhanced by a new wave of multimedia galleries, creative wine bars..
Book now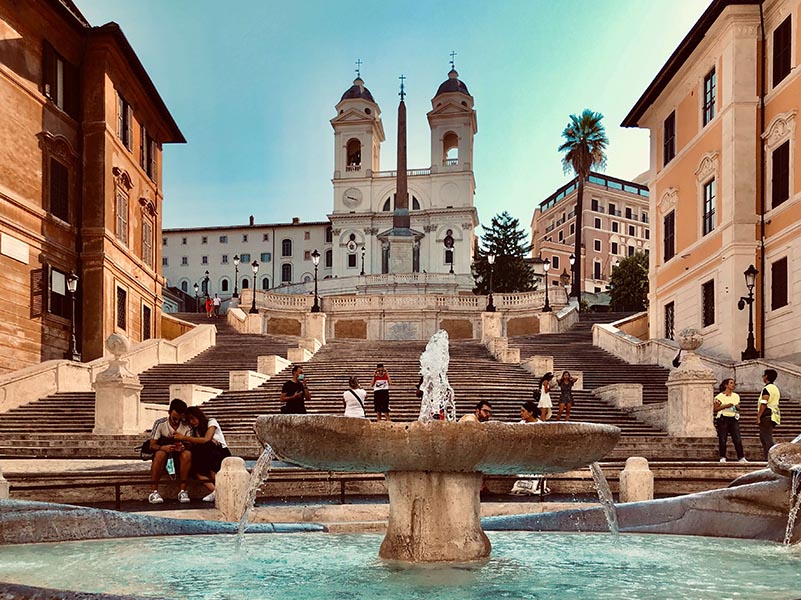 Rome
A heady mix of haunting ruins, awe-inspiring art and vibrant street life, Italy's hot-blooded capital is one of the world's most romantic and charismatic cities.
Book now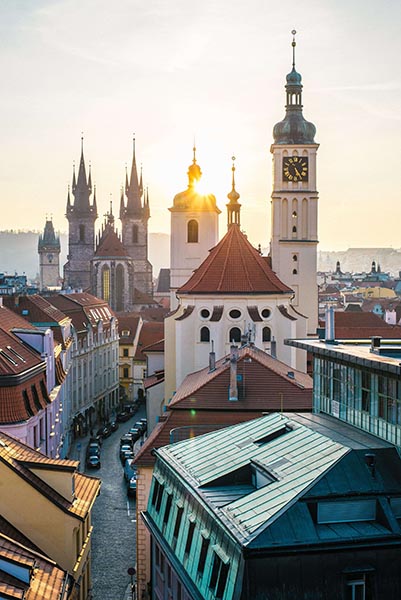 Prague
Prague is the equal of Paris in terms of beauty. Its history goes back a millennium. And the beer? The best in Europe. Prague is the perfect city to walk around.
Book now
Lightning-fast shipping – On batteries in stock!

Ready to conquer micromobility? We are too! That's why we guarantee the shipment of all batteries in stock within just 48 hours – so you can start quickly and effortlessly.

Flexible subscription model

We understand that flexibility is important. Our subscription model allows you a duration starting from 3 months, so you can rent the batteries exactly when you need them – no long-term commitments, no worries.

Smooth replacement of defect batteries

Your satisfaction is our concern. In case of defects, we provide a seamless battery replacement service, ensuring you stay mobile at all times and can focus on your next ride.

Free use of Swobbee Stations in 2023

So you can get even more out of your mobility, we're offering you free usage of Swobbee stations for the year 2023. Simply and conveniently exchange empty batteries at the stations and continue your journey without interruption! More information about the station can be found here.